Last week we got our first gander at some of the LEGO Ninjago 2014 sets via some images that K-Mart accidentally leaked. But once you've plugged the first leak, it's hard to keep them from keeping springing! Over on BrickLink this weekend, an image showed up of a previously unannounced 2014 LEGO Super Heroes minifigure: an all-new, DC Comics New 52 Batgirl minifigure!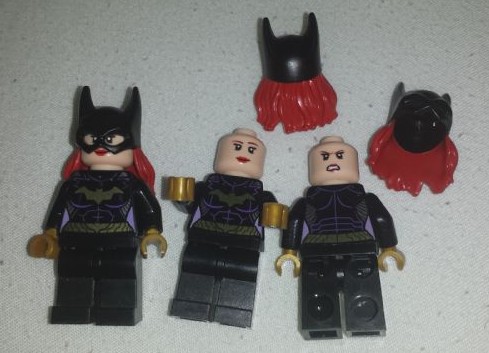 For those who aren't diehard comic book nerds (yes, I am), the "DC Comics New 52" was a line-wide relaunch of the entire DC Universe that took place in September 2011. DC "rebooted" and refreshed their entire DC comic book line that month, wherein they launched 52 new comic book series (sadly, more than half of those series are now long-since canceled).
One of the biggest and most talked-about events of the New 52 was the reintroduction of the original Batgirl, Barbara Gordon, to the cape and cowl! While Babs has always been the LEGO Batgirl, in the comic books she was paralyzed by the Joker and spent decades in a wheelchair. So when Barbara Gordon Batgirl appeared healed and whole and ready to kick some supervillain heiny in DC's New 52, it was a pretty big (and memorable) deal.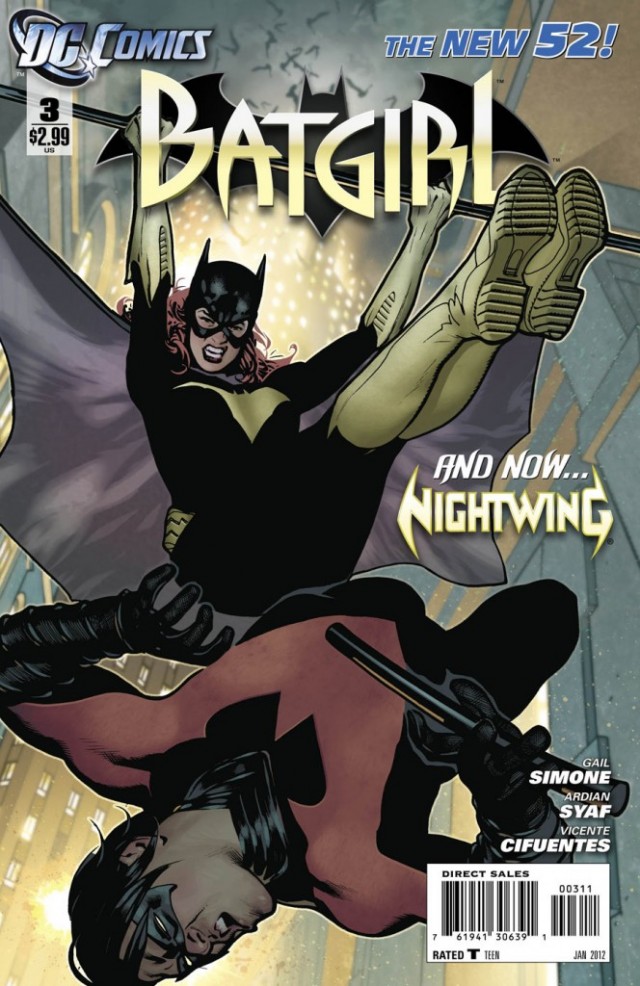 The 2014 LEGO Batgirl minifigure is an excellent representation of the character as she appears in the modern DC comic books, and I'd expect to see a purple cape added to the production version of the Batgirl minifigure that actually gets released next year.
I know some fans are already dismayed to see the DC New 52 designs starting to show up in the DC LEGO Super Heroes theme, but I'm not the slightest bit surprised by this development. DC Entertainment has been putting a lot of pressure on all of their merchandising partners to produce almost exclusively New 52 designs of figures, statues and so forth for the last year or two, so it was only a matter of time until the New 52 spread to DC LEGO Superheroes minifigures as well.
What do you think of the LEGO Super Heroes 2014 Batgirl minifigure, LEGO fans? Are you wishing for more modern-inspired LEGO DC minifigures in 2014 (like Nightwing), or are you hoping that this Batgirl minifigure is a one-off and LEGO continues making almost exclusively classic DC LEGO minifigures?