They say that good things come to those who wait. Well, that certainly seems to be the case with the latest polybag release, which collectors in the United States have been waiting for for over half a year! But at long last, the LEGO Joker Bumper Car 30303 set is finally arriving at retail in the United States in mass! Here's where you can buy it–and when you can get it for free…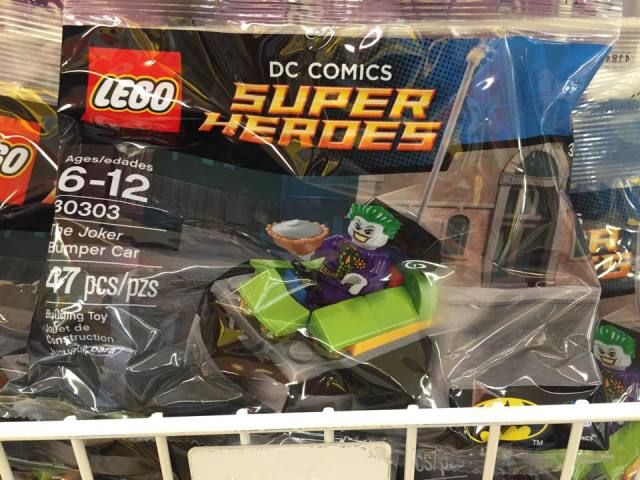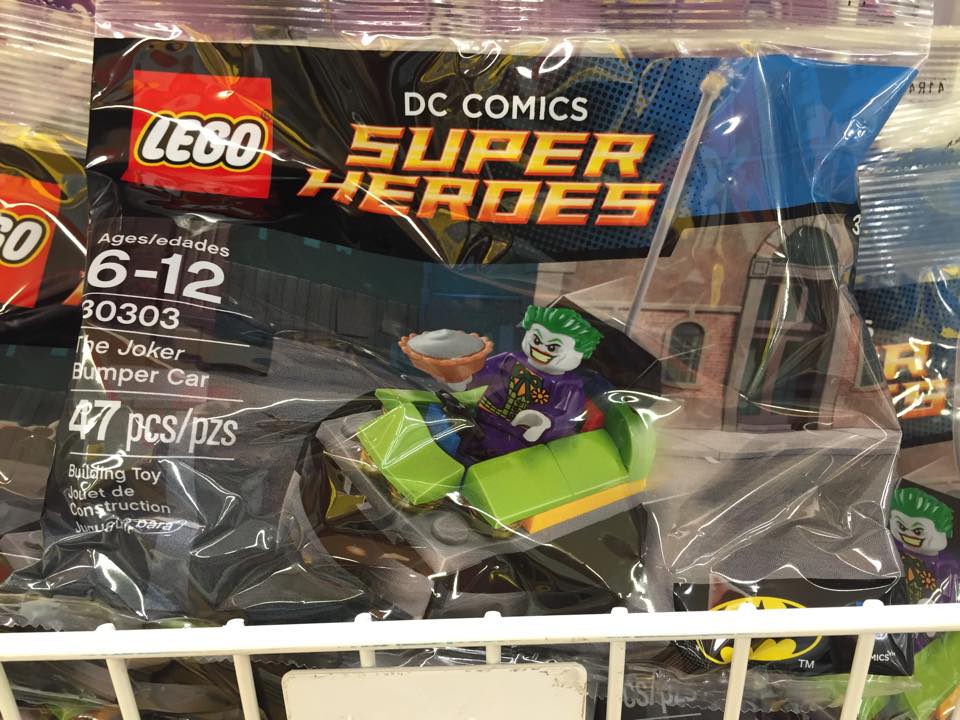 I first posted the preview photos of the Joker's Bumper Car set way way back on January 4th, 2015. While some international markets have had the set in circulation for quite some time, collectors in the U.S. have been patiently waiting since the start of the year. That's almost seven full months ago!
But after a grueling wait, villain lovers can now rejoice: cases of the Joker Bumper Car 30303 LEGO polybag set are now appearing in Toys R Us stores and beginning to be stocked!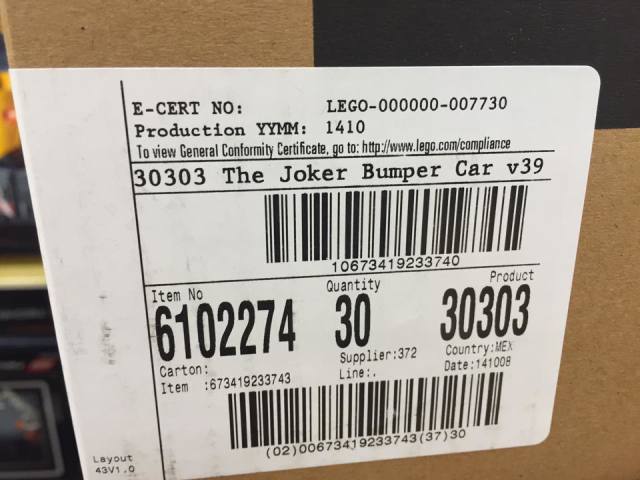 Priced at $3.99 for 47 pieces, this is a real bargain of a set–and the single cheapest set that a Joker Minifigure has ever been available in! This is definitely going to be one of the best-selling polybags released in 2015!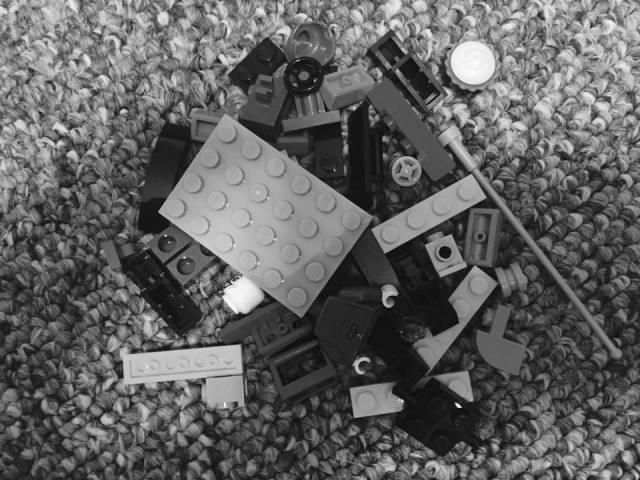 Now, as tantalizing as this Joker Bumper Car LEGO set is, do you know what could make it even better? How about getting it for free?! Sound good…? Yeah, I thought so. Read on.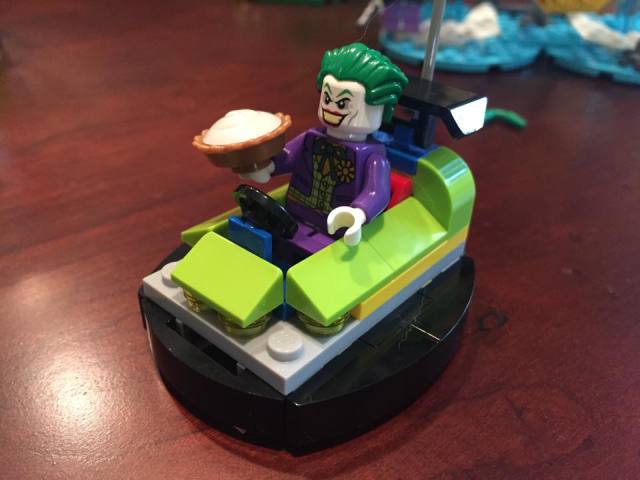 Toys R Us stores in the United States will be
giving away
the  LEGO 30303 Joker Bumper Car set from August 9th to 16th 2015 with a qualifying purchase. Considering the sheer mass of new sets that just came out, I imagine most collectors will have no problem finding something to buy to qualify for a free Bumper Car polybag next week!
While the set is initially available only at Toys R Us stores, I'm not ready to call it a Toys R Us exclusive just yet–I think there's still a solid possibility that this set may be released elsewhere. Several LEGO polybagged sets have debuted at Toys R Us before later becoming available at other retailers (such as Target or Walmart), so it's certainly possible that the Joker's Bumper Car set will become available at other retailers as well. I sort of doubt it in this case, but it is a possibility.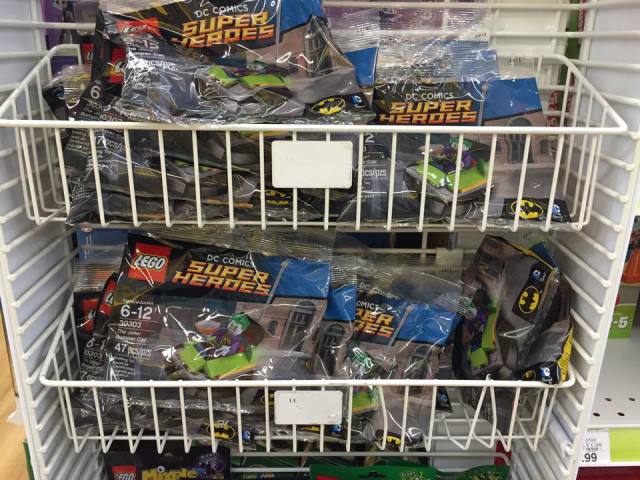 The LEGO Super Heroes The Joker Bumper Car set is now arriving at Toys R Us stores in the U.S., although some stores may not be putting them out on the shelves until the promo starts on 8/9. If your local TRU store doesn't have the set yet and you want one–ask for it!
Have you found the 30303 The Joker Bumper Car set yet in your local stores, Batman fans? Are you buying the set for four bucks, waiting to get it for free as a promo, or skipping this diabolically fun set entirely?